Question
How to allow apps through Windows Firewall?
Answer
Sometime you may need to allow an IBA program to communicate through Windows Firewall, in order to do this, please go to Control Panel - System and Security - Windows Defender Firewall -Allowed an app or feature through Windows Defender Firewall
Here you have a list of apps and features, it is also possible to add other apps by clicking Allow another app... Click Change Settings to edit the list details.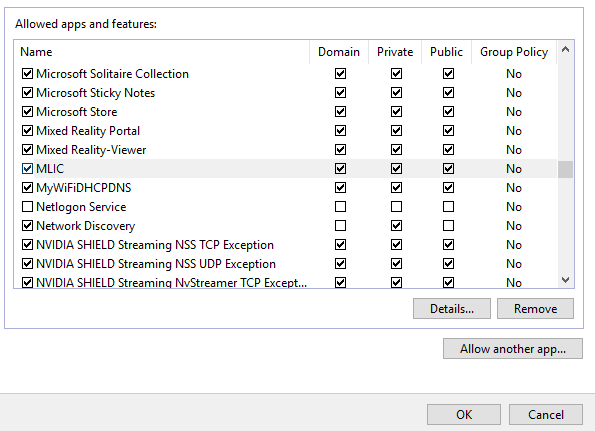 Click OK to save changes.