Question
Why is it that the RayStation TPS dose and COMPASS computed dose have different results?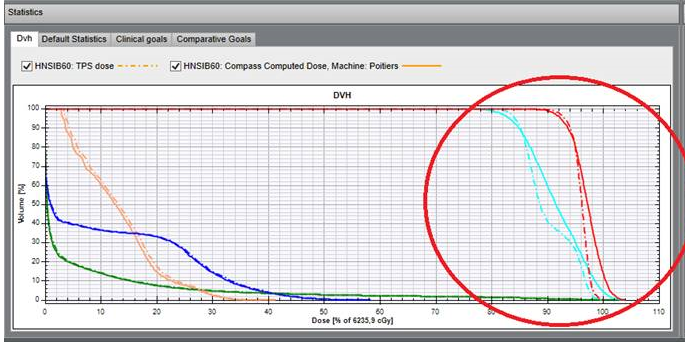 Answer
Since the RayStation is performing an additional interpolated control points to the fluence calculation for VMAT plans with fast MLC leaf motions, we can reduce the COMPASS maximum distance between control points in the Tools>Options shown below. Its default value is 4 and when changed to 2, it gives the desired result.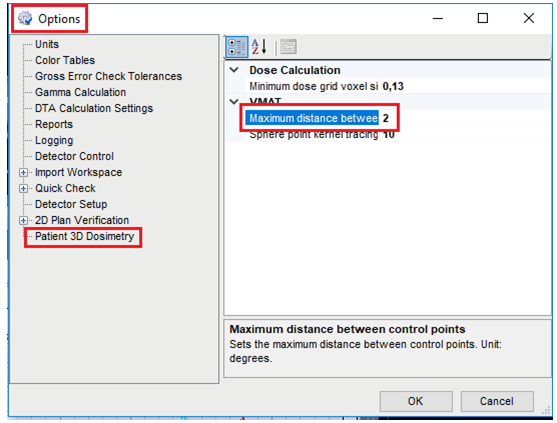 Virtual control points will be inserted between the imported control points. The virtual control points are interpolated from the imported control points.