Question
How to Attach the remote control for the IBA SMARTSCAN Water Reservoir?
Answer
Please follow the below steps to attach the hand pendant to the SMARTSCAN water reservoir.
Step 1
Open the lid on the side with the key which was delivered with the water reservoir.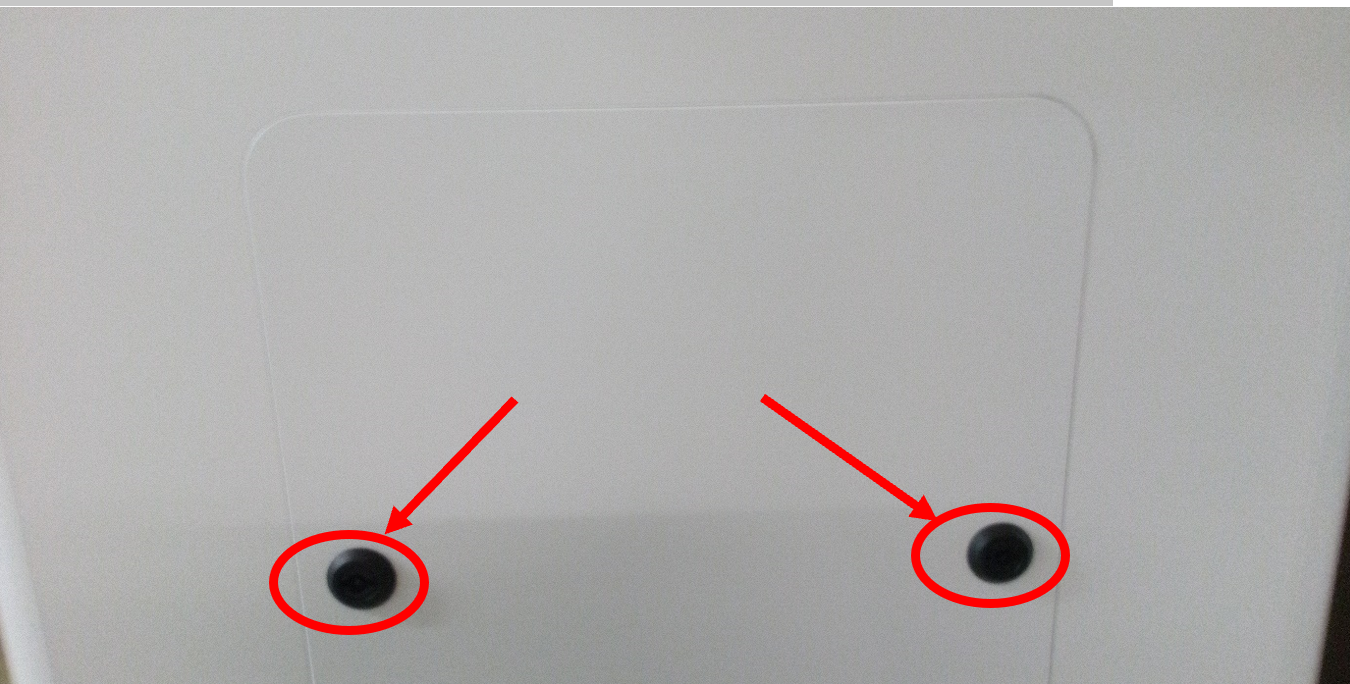 Step 2
Slide the cable of the remote control through the hole marked in the picture until the plug comes out of the tube on the bottom side (see next picture).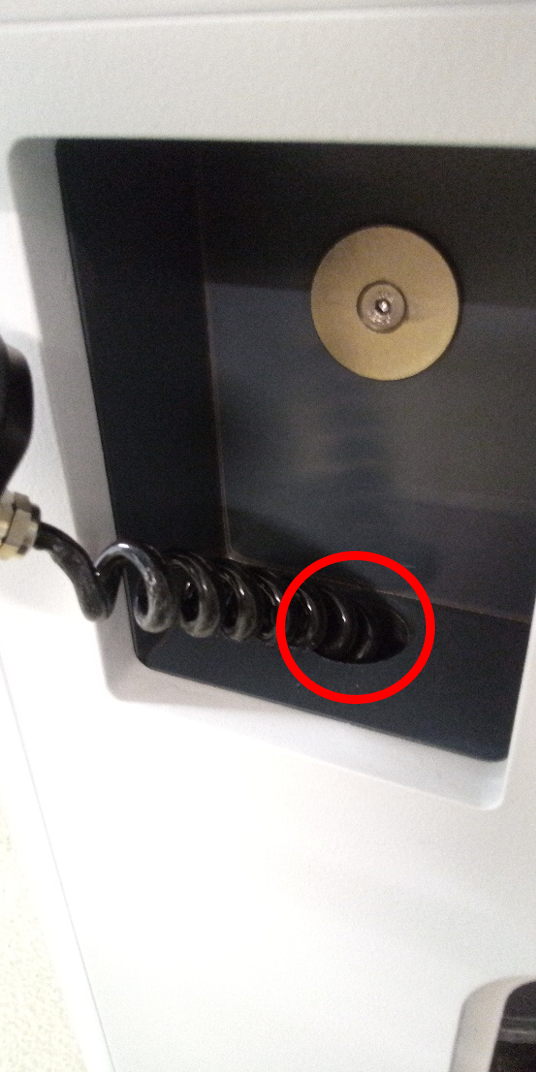 Step 3
Pull the cable out of the tube that enough length is available to place the cable between the tube and the control box on the right side.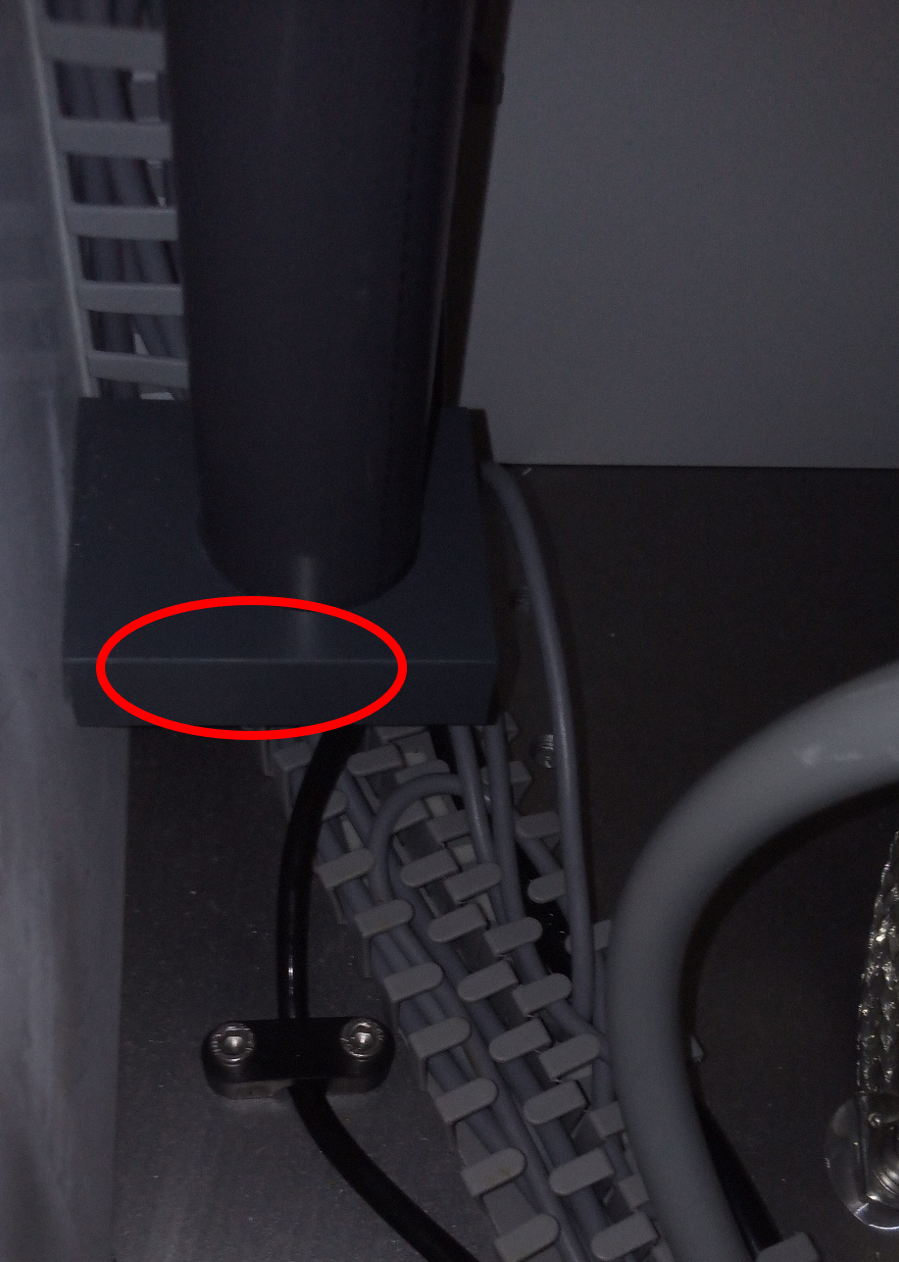 Step 4
Plug the cable on the bottom side of the control box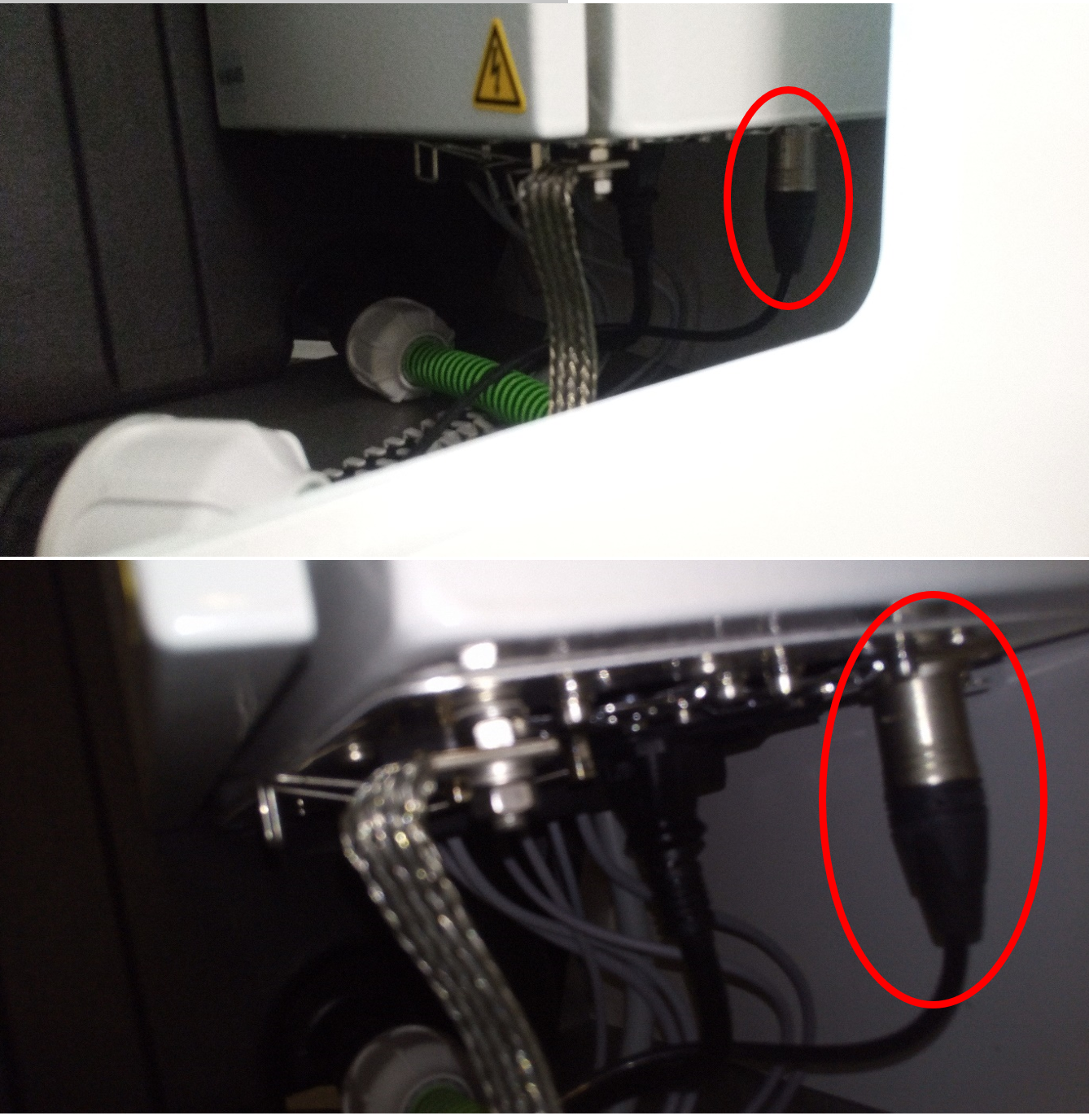 Step 5
Place the cable in the cable channel.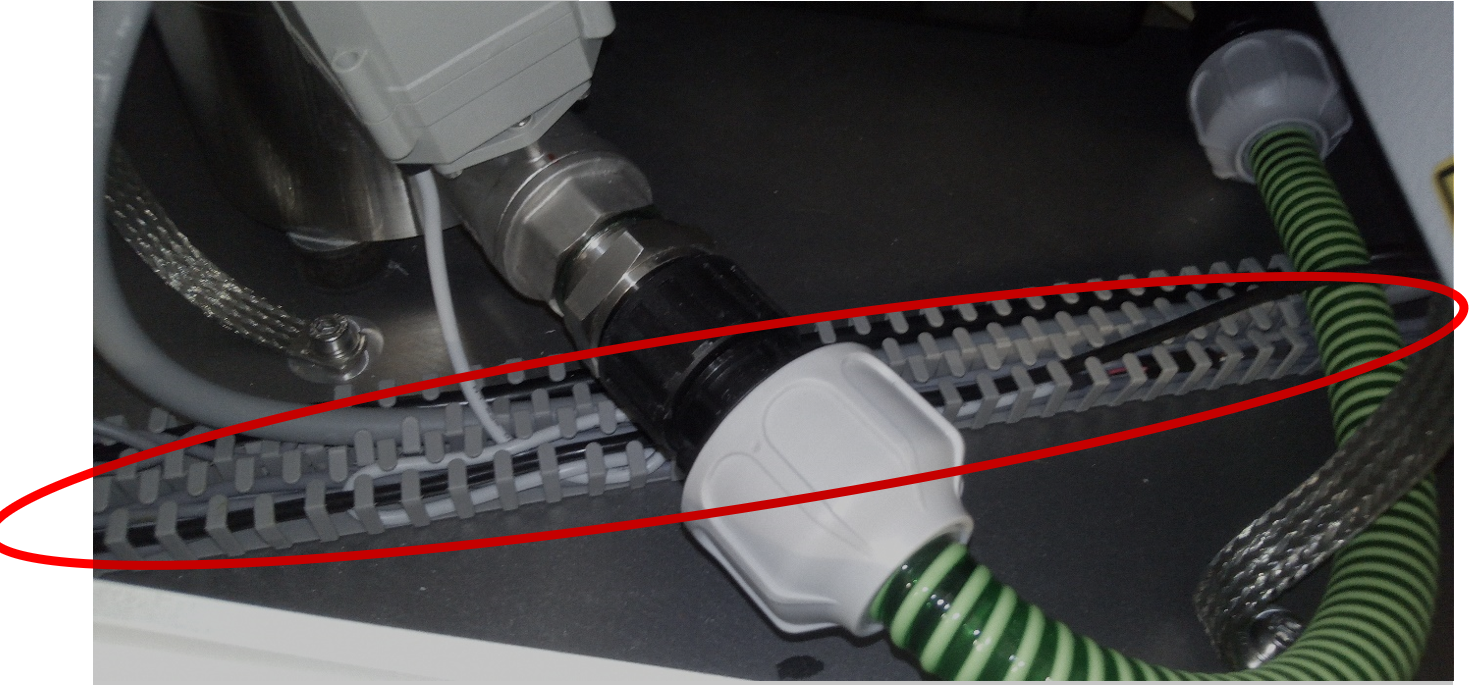 Step 6
Fix the cable with the strain-relief.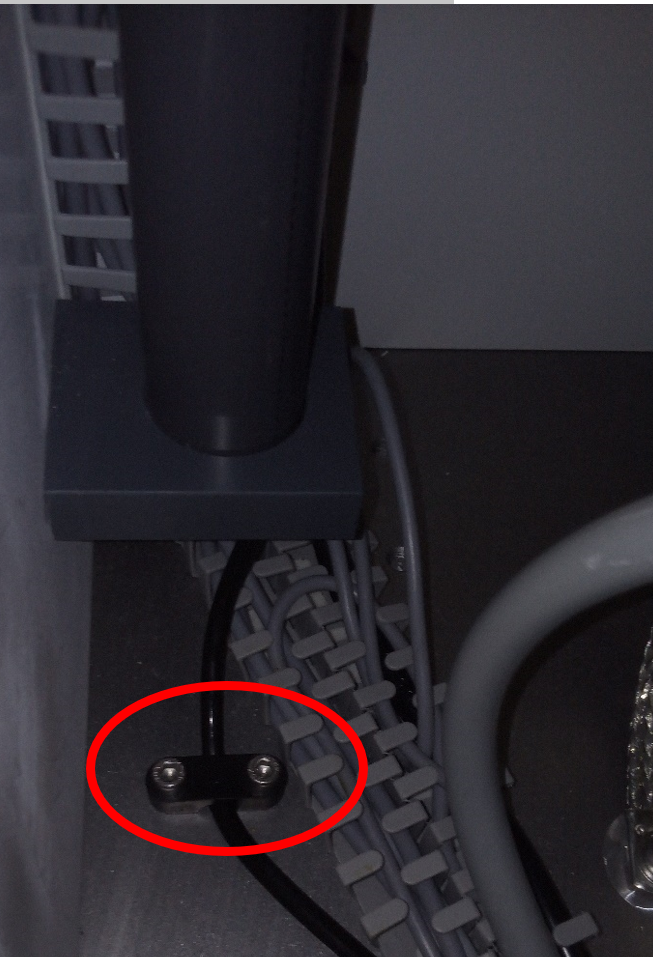 Step 7
Place the remote control in the opening.