Question
What can I do when the MatriXX measurement is not uniform under square field?
Answer
When the MatriXX measurement is not uniform, below suggestions may help you:
Warm-up the device for at least 15min. If the MatriXX is not been used for a long time, a longer warm-up time (several hours) may help improving device performance.
Pre-irradiate the complete MatriXX chamber field before measurement. Recommended pre-irradiation conditions are: SDD 100 cm, field size 25 cm ˣ 25 cm or SDD 76.2 cm, field size 32 cm ˣ 32 cm and 500 MU.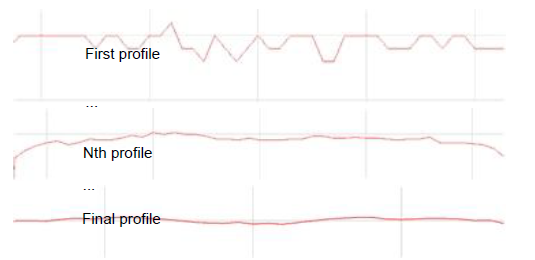 If the above methods don't help, we suggest performing a user uniformity correction.