Download the attached file and extract it to the desktop.
Then you will see two folders, called Step 1- remove and Step 2- install.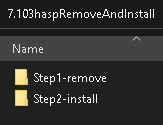 1. Under services, make sure the LDK license manager service is not running: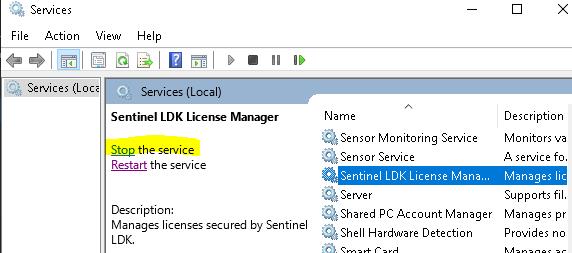 2. run the .bat file in step 1-Remove folder as Admin User.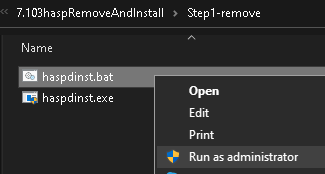 navigate to the following location on your C drive:
C:\Program Files (x86)\Common Files\Aladdin Shared\HASP
manually remove the files highlighted here if they were not removed after running the .bat file: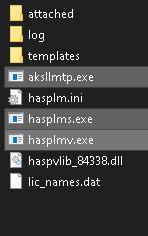 3. Then navigate to Step 2- Install folder and run the .bat file as Admin User

4. Restart the Sentinel LDK License Manager process in services

5. Launch myQA and verify the licenses have been restored.