Question
How to install/upgrade the DICOM Listener Service for myQA?
Answer
With myQA 2022-001 and newer versions, the DICOM Listener Service has to be installed separately. This is also true for upgrade installations.
As requirement we assume that the new version of myQA was already installed or upgraded.
Step 1
Run the installer DicomListener.exe as Windows administrator from the root directory. See below for the full installation package for fresh installations (similar for upgrade packages):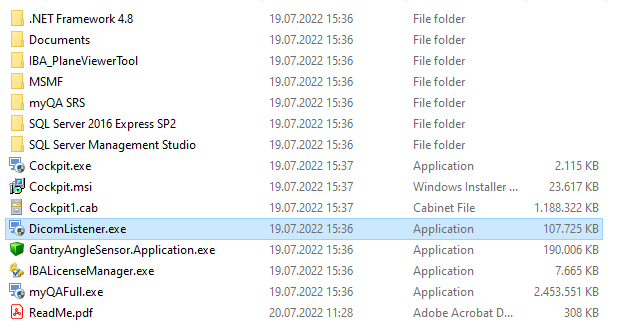 Step 2
Click Next.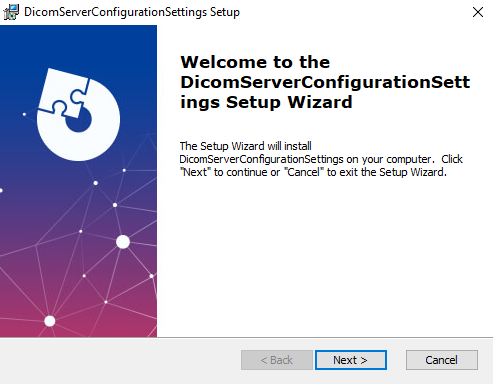 Step 3
Choose installation directory and click Next.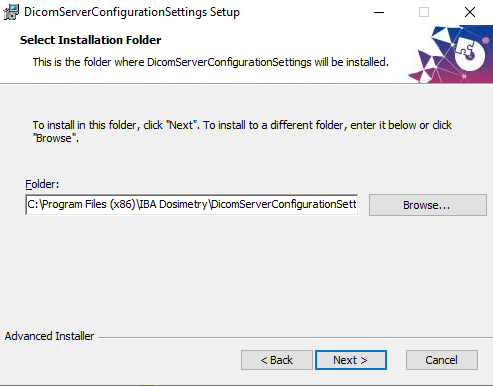 Step 4
Click Install.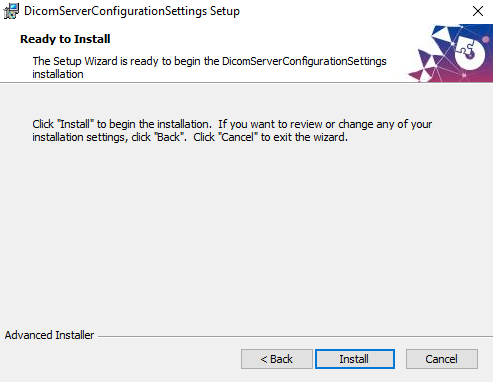 Step 5
Check "Launch DicomServerConfigurationSettings" and click Finish (already checked by default).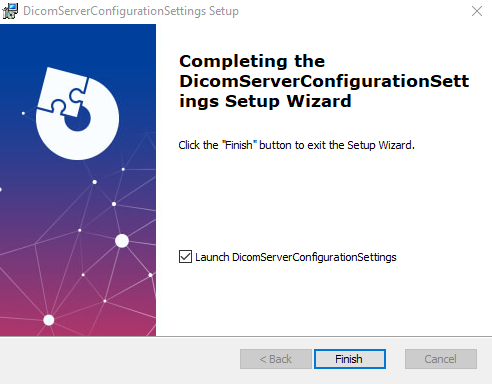 Step 6
In the following window set "Port" and "AET" and click Start.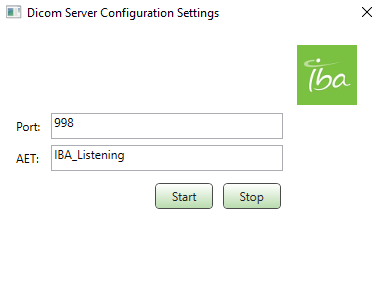 This is confirmed by the following message:

The settings windows can be closed.