Question
How do I troubleshoot Ethernet Configuration for connecting myQA SRS?
Answer
In order to to trouble shoot the Ethernet connection for connecting to the myQA SRS follow the steps below.
Step 1
In your windows search bar, search and launch Ethernet settings app.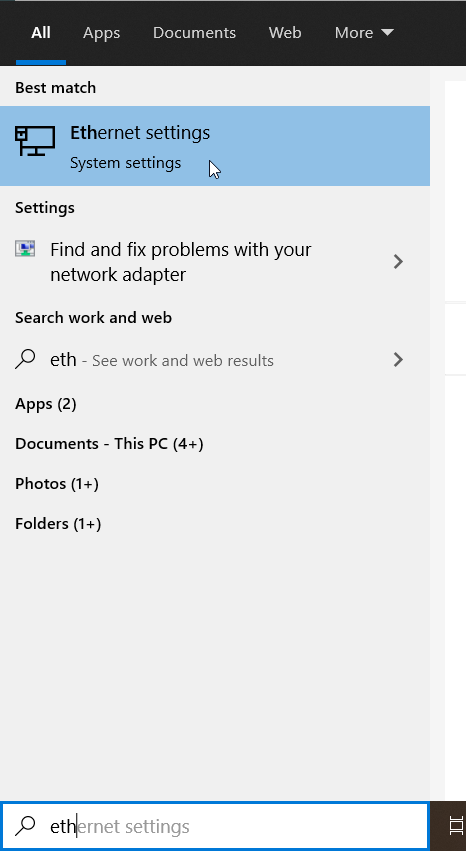 Step 2
Select change adapter settings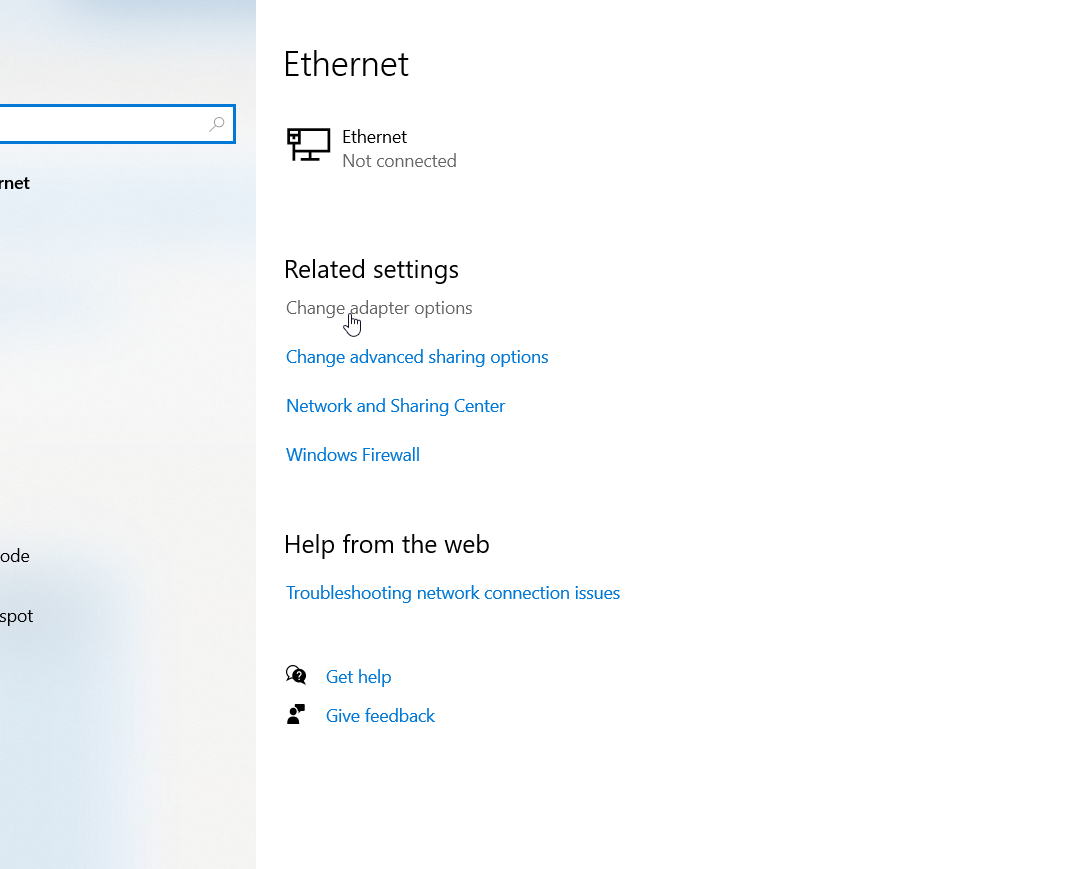 Step 3
Choose the Ethernet connection the device is set up on. Then click diagnose this connection. If you receive the diagnosis "Ethernet Doesn't Have A Valid IP Configuration". Launch your command prompt (run as admin) by typing in cmd in the windows search bar.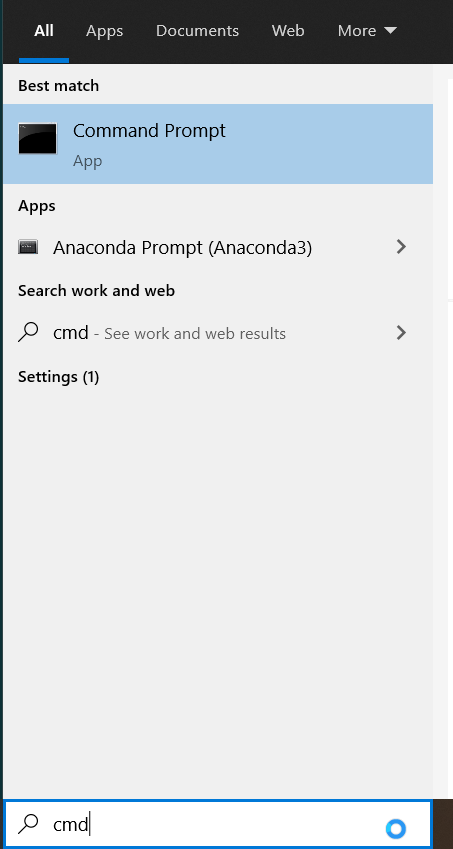 Step 4
In command prompt type in netsh winsock reset and restart your computer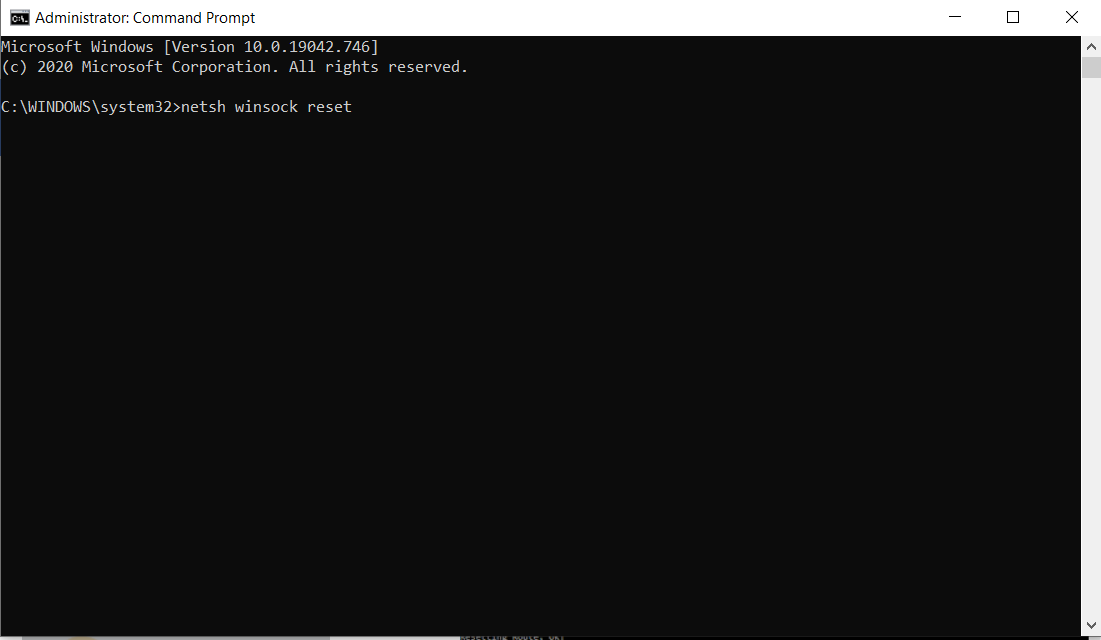 Step 5
Relaunch myQA and try connecting to myQA SRS